Spring Classes
Join Floot Fire for a variety of mini classes this spring sure to motivate and inspire students of all ages! These events are an introduction to some of the many fun and exciting elective classes we offer at our summer workshops.
Dates for 2021
March 27-Preparing for College Auditions
April 17-Musicians' Wellness-Body Mapping
May 22-Piccolo Masterclass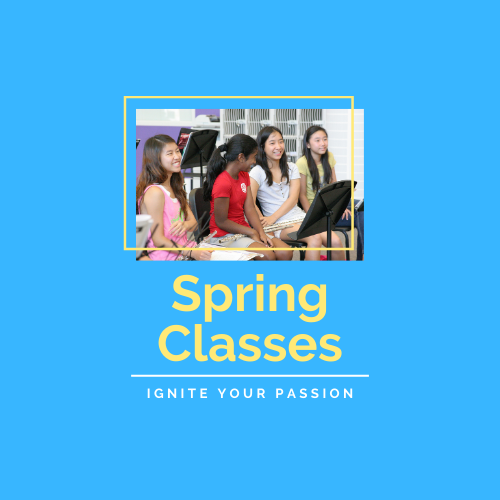 ---
Preparing for College Auditions
With Meghan Bennett, Virginia Broffitt, and Terri Sundberg
March 27, 2021
10:00-11:30 AM Central
Recommended for students grades 9-11. $25
Dr. Meghan Bennett, Northern Kentucky University
Dr. Virginia Broffitt, Auburn
Prof. Terri Sundberg, University of North Texas
Hear from college professors about how to prepare for college auditions. Topics will include some of the following:
Choosing the school that's right for you
Music major vs. music minor
What repertoire to prepare
The audition process
Music scholarships
Q&A
---
Musicians' Wellness-Body Mapping
With Vanessa Mulvey
April 17, 2021
10:00-11:30 AM Central
Open to all ages! $25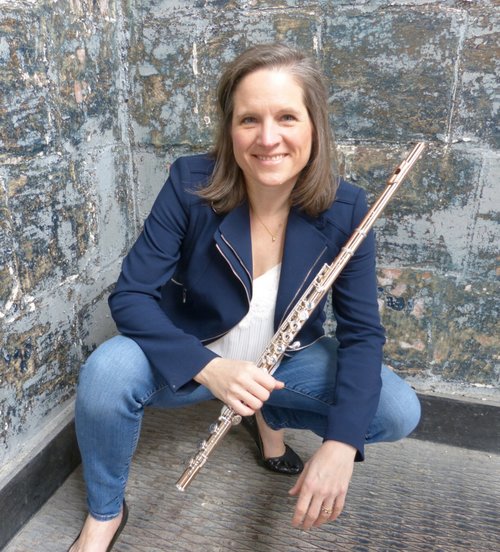 Vanessa Mulvey
New England Conservatory and Longy School
In Body Mapping we discover the power of intentional movement to prevent and eliminate performance-related injuries through self-awareness, practical anatomy, and efficient and dynamic movement.

The student learns to recognize the source of inefficient or harmful movement and how to replace it with movement that is efficient, elegant, direct, and powerful based on the truth about one's structure, function, and size.
---
Piccolo Master Class
With Amy Taylor
May 22, 2021
10:00-11:30 AM Central
Performers (grades 9-12 only) 3 spots $30
Unlimited auditors $15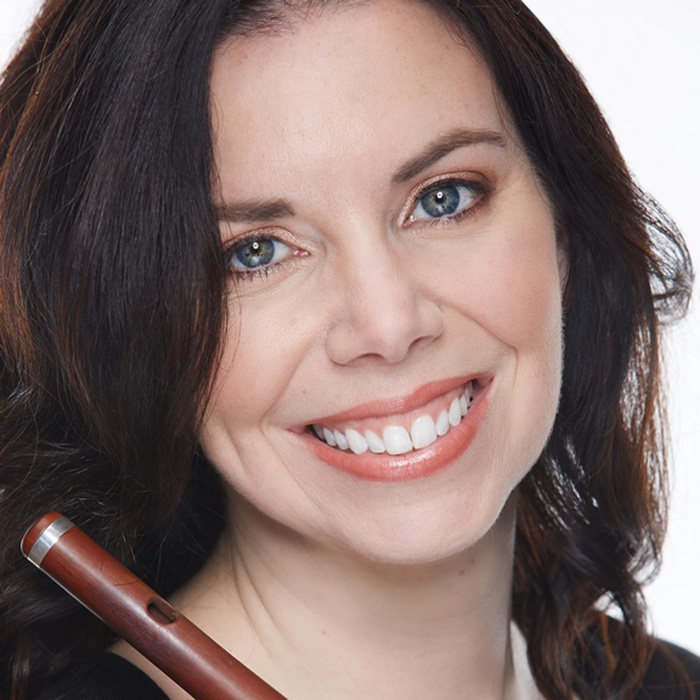 Amy Taylor
San Diego Symphony