About Floot Fire
Floot Fire camps, classes, and competitions are a life changing experience for students who love the flute! We offer a one-of-a-kind opportunity for students to work with world class faculty and perform with like-minded students who are dedicated and driven to be the best. All levels of students may participate–beginners through advanced players; there is a place for everyone!
Our History
Floot Fire began in Dallas, Texas and was held at SMU Meadows School of the Arts in the early 1990's. Founded by Claire Johnson, the summer workshop was designed to inspire high school and middle school students, help strengthen the local flute community, and elevate the art of flute playing in Texas. The Houston camp was co-founded with Kimberly Walter-Clark the next year and extended the organizations reach into the bayou city and surrounding areas.
Over the past two decades, Floot Fire has grown to include in person camps across the country, virtual camps and classes, adult education (masterclasses and pedagogy classes), and competitions. Floot Fire faculty have collectively written four books for use in our classes and our faculty have performed at the NFA conference several times.
Floot Fire, Inc. is a 501(c)(3) non-profit organization.
Mission Statement
Floot Fire is a nonprofit organization dedicated to inspiring and educating flutists and teachers through meaningful, artistic experiences.
Our Goals
Floot Fire is a fantastic summer workshop organized to:
Provide students of all ages an opportunity to grow through the experience of music.
Build relationships through the experience of chamber music.
Develop the skills of flute playing in a non-competitive atmosphere.
Inspire students to achieve through individual performance.
Examine and learn new repertoire from experienced professional flutists.
Develop personal awareness through the beauty of self-expression.
Provide an atmosphere of warmth and inspiration for teachers and students who aspire to explore the beauty and power of music.
Our Team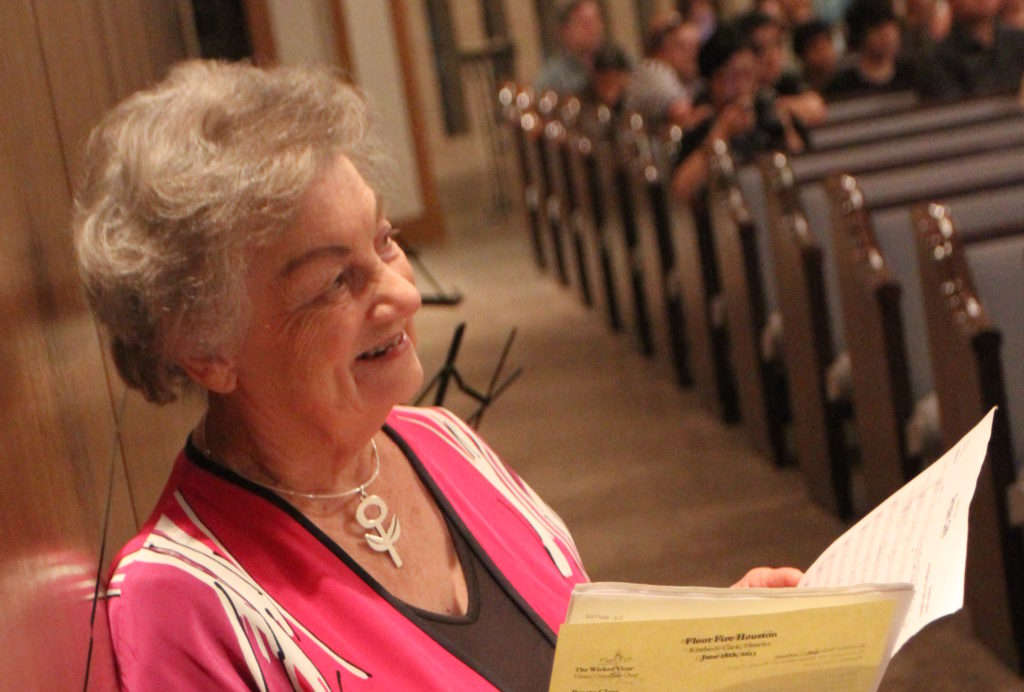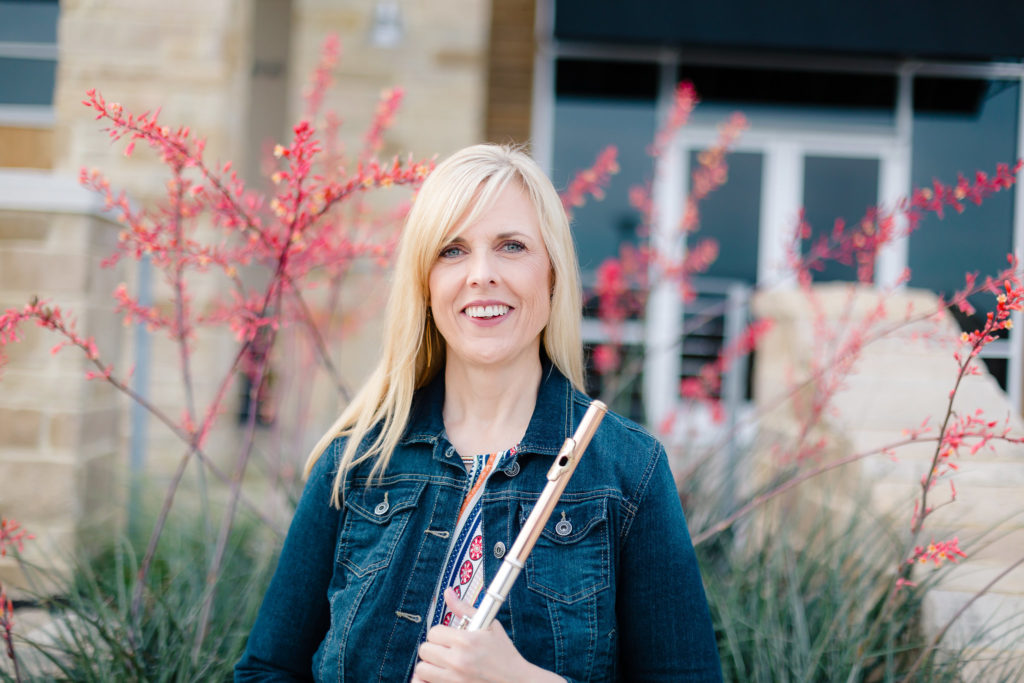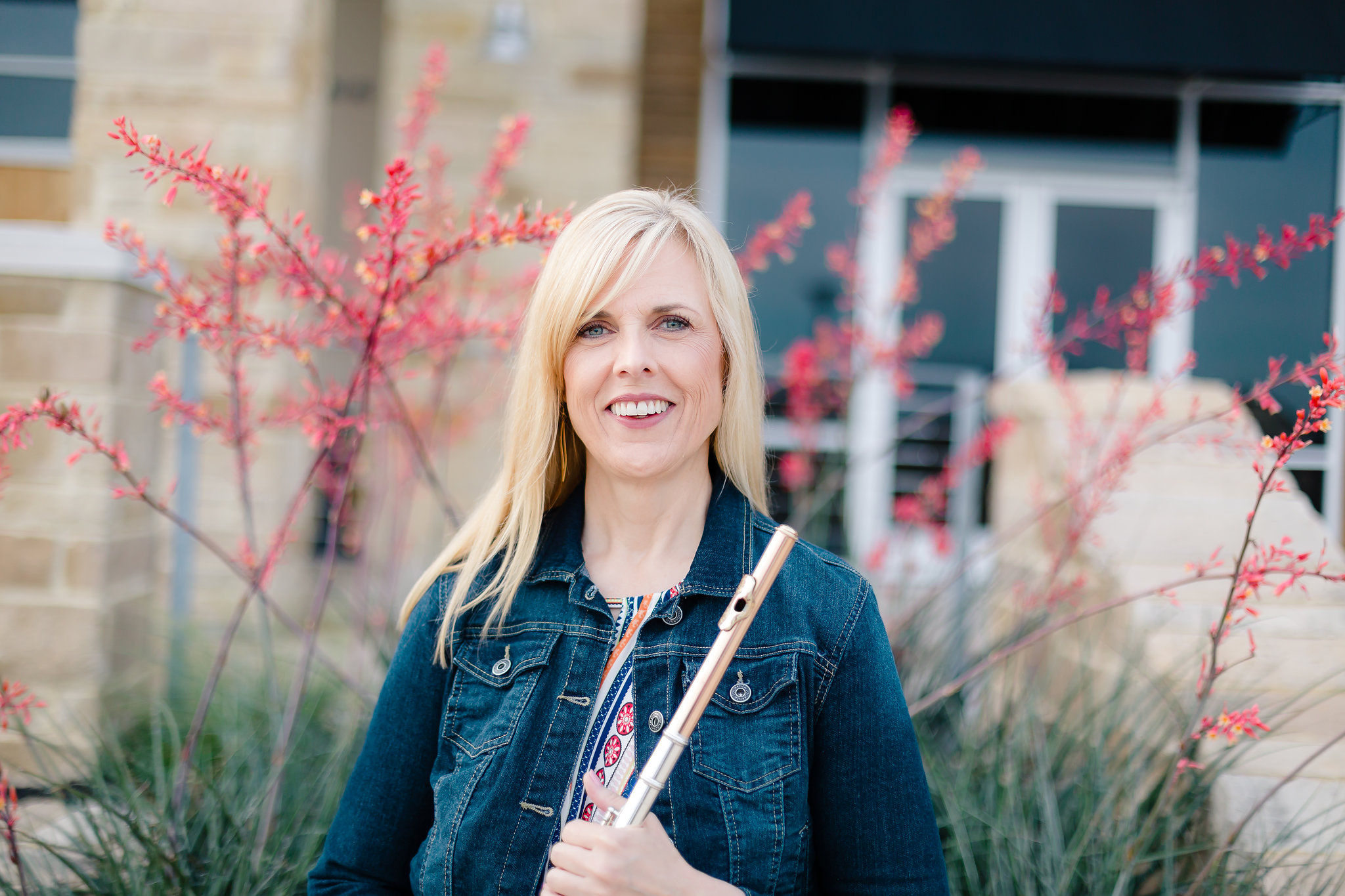 Kimberly Walter-Clark Executive Director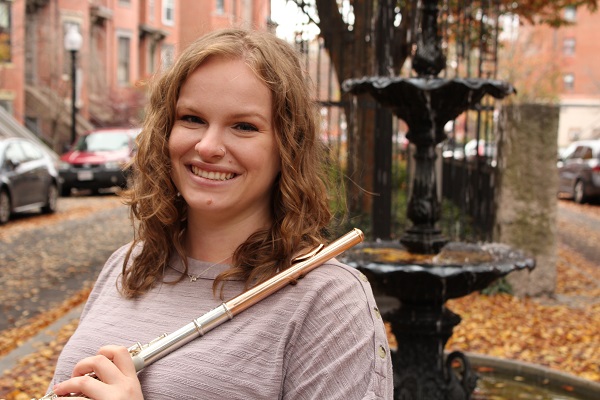 Jackie Bartling-John Assistant to the ED
Board of Directors
Virginia Broffitt
Xavier Cano
Mark Edenfield
Ellen Kaner
David Ross
Thomas Tran
Managers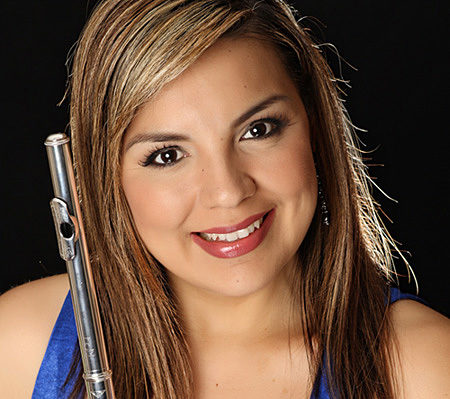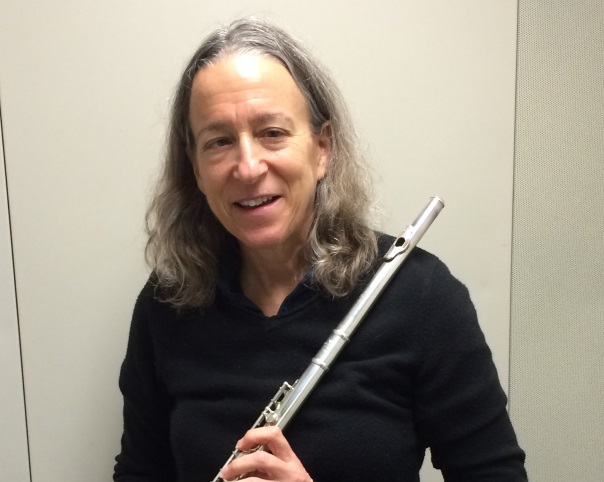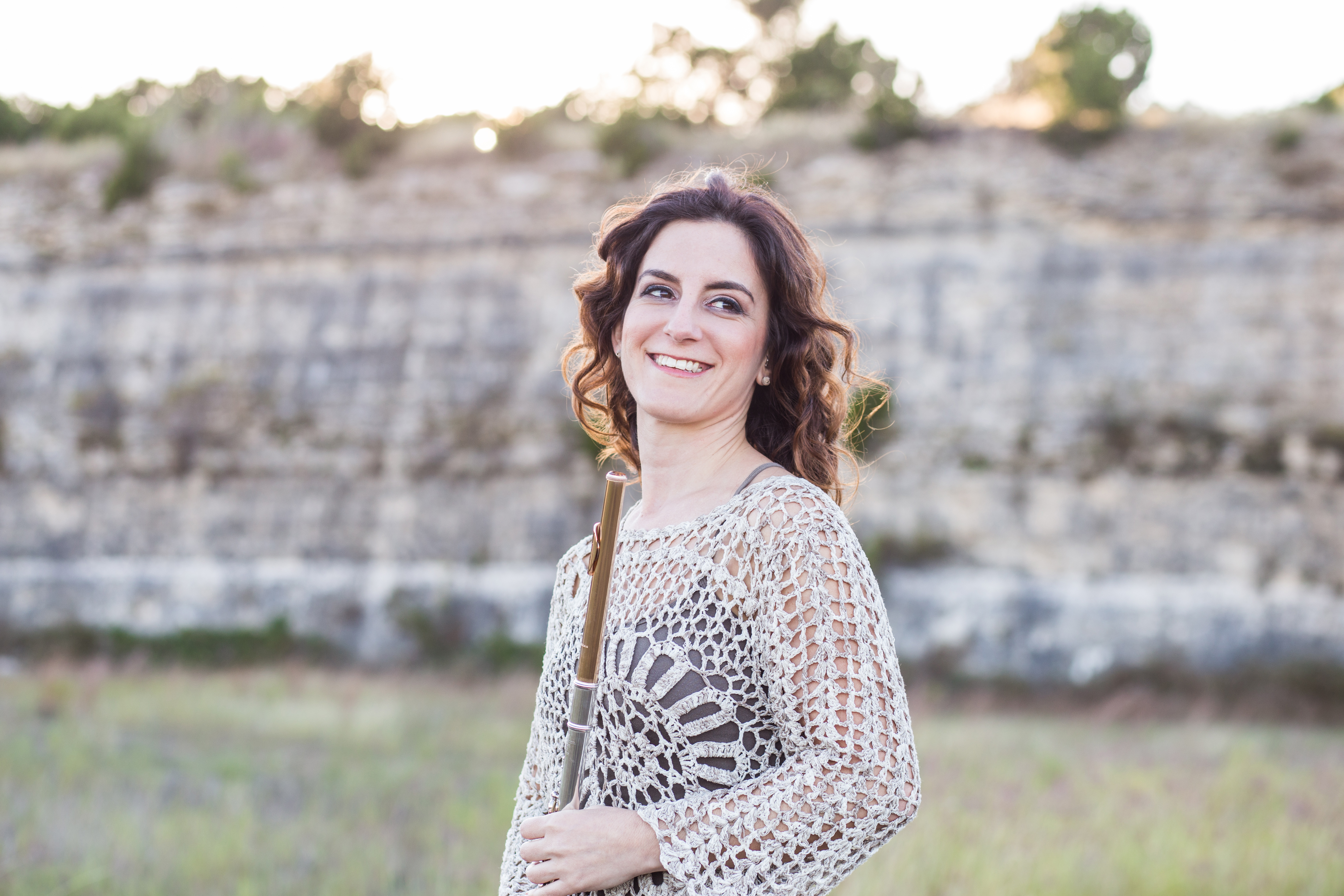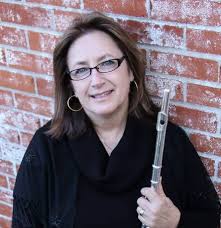 Floot Fire Inc.
7710 Cherry Park STE T, #241
Houston, TX 77095
281-849-9650
info@flootfire.com