Virtual Floot Inferno
We are pleased to announce our Virtual Floot Inferno for adult flutists! All classes will meet via Zoom. A detailed information sheet will be sent to all students with meeting codes and passwords prior to the start of the workshop.
What is Floot Inferno?
Floot Inferno is a class specifically designed for adult flutists! This event is open to all college students, adult amateurs, teachers, and professional musicians. Come as you are, ready to learn. There is no required level of playing, just a genuine love for the flute and a desire to improve. Floot Inferno is an uplifting and positive learning environment for all types of flutists!
Master Class
Performer participants will perform unaccompanied for our Virtual Floot Inferno. You may perform works written for flute alone or flute with accompaniment. If you have something specific you would like to address in your playing, please tell us.
---
Dates
VFI #1–June 19-20
Friday 6:00-9:00 pm Central
Saturday 9:30 am-12:30 pm Central
VFI #2–July 24-25
Friday 6:00-9:00 pm Central
Saturday 9:30 am-12:30 pm Central
---
Schedule
At Virtual Floot Inferno student will participate in tone and technique classes, masterclass and electives. We will explore movement through Alexander Technique, discuss pedagogical concepts, and visit flute fundamentals such as tone, articulation, vibrato, and breathing.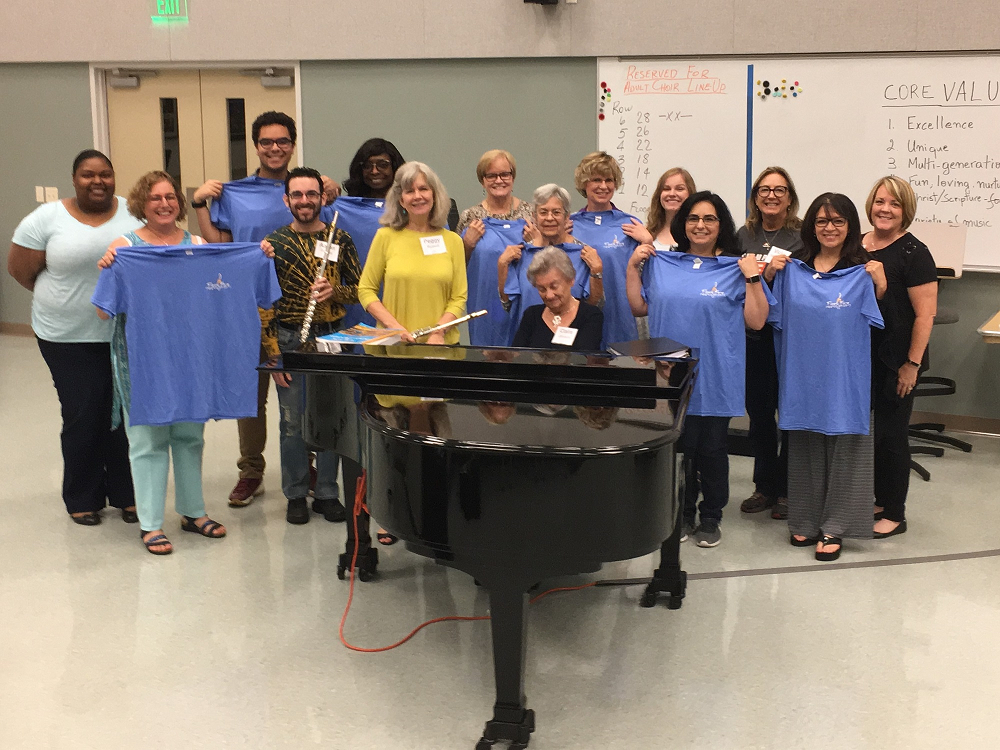 Class Size/Cost
Performers: $150 (limit 8)
Auditors: $100 (unlimited )
*Good news! There are no late fees. However, the sooner you register, the easier it is for us to properly prepare for the class.
Electives
Students can choose from a variety of electives that suit their individual needs. Electives include:
Alexander Technique/Body Mapping
Dealing with Nerves
Contemporary Techniques
Practice with Purpose
Pedagogy
Terrific Technique
(Electives are subject to change.)