Welcome to our new Floot Fire Blog! Today we are looking at the Texas All State audition music. In particular, the D Major Etude, Op. 26 by Boehm.
General Notes
Having just judged Region Orchestra, I have a few observations on things that were problematic for most people:
Tone: Be sure you are playing with a clear, vibrant, and consistent tone. For most people the sound got muddy in the lower register. Be sure you are playing with the same tone color when you change registers especially in M. 13-15 and 23-26.
Articulation: In general, there was not enough clarity to the articulation, especially in the middle and low registers. Specifically the note starts. Keep the notes crisp and clear through out.
Mis-fingerings: First finger up on D!!!! Always!!! So many people had their first finger down in the first measure. PLEASE don't do this. The F#-D combination was also blippy for a lot of people. Make sure your fingers move together.
Tongue/Finger coordination: The worst places were M. 2 and M. 6. The first note after the slur didn't line up correctly and then it fell apart after that.
Rhythm/Pulse: There were some issues with slurred notes compressing, especially two note slurs. Be careful to not rush!! M.8 that is a quarter note followed by an eighth note rest. Don't play an eighth note and don't be early to M. 9.
Musicality: Be expressive, even in the technical etude! Shape the phrases, do dynamics. Don't just play the notes on the page. It is okay to add dynamics to this piece. Seriously, do it. There are hardly any markings on the first 5 lines. It needs shape and character. Work with your teacher to make this music come alive!
Audition Preparation: It isn't enough to just practice your music. You need to practice performing and auditioning. Play for other people, practice being uncomfortable, practice being nervous, and practice performing!!! Region auditions are a snapshot in time, you only have one chance to make a great impression. The people who do the best are prepared but also audition well.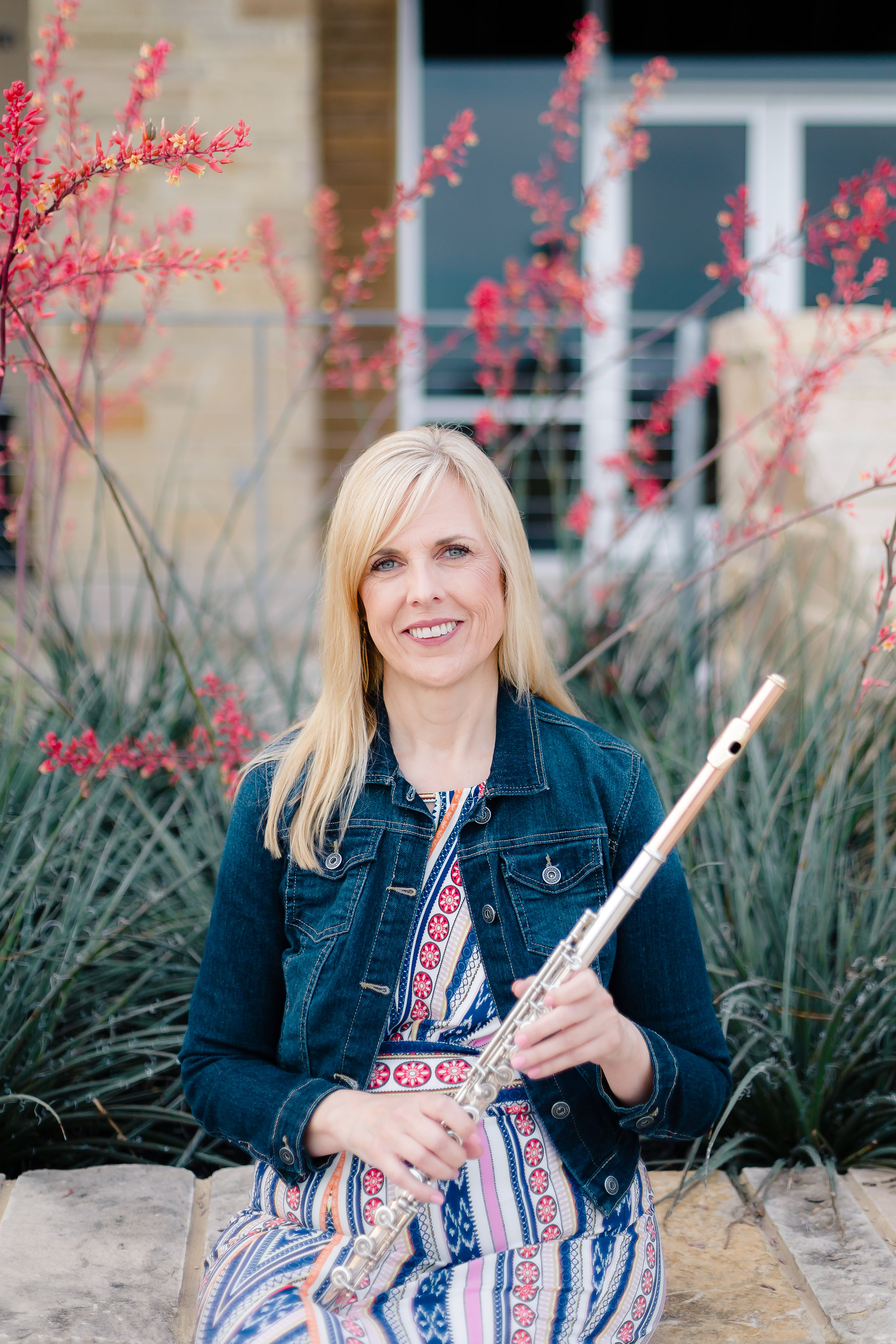 For more about Dr. Kimberly Clark click here.
Exercises
Here are a few great exercises to get you ready for this etude courtesy of Lilia Agard from Floot Fire Houston and Austin!
2018-2019 All-State Scale Practice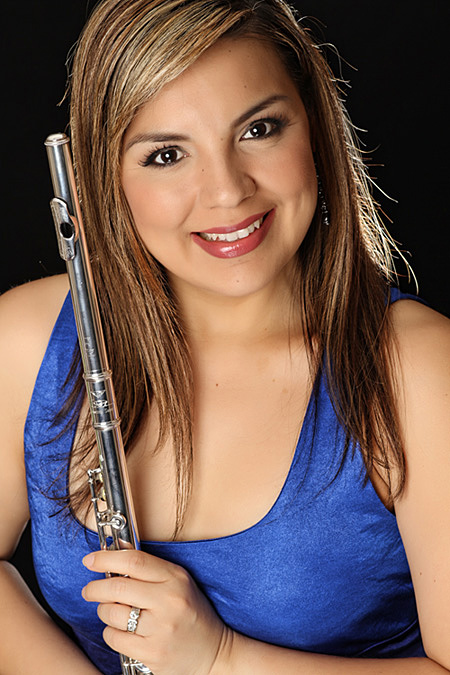 Videos
Here is a great recording from Dr. Shauna Kay Thompson from Floot Fire Dallas. (She is the person who chose the etudes this year!!)
http://https://youtu.be/na1rWCxUwmA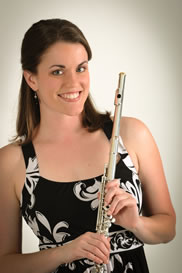 For more about Dr. Thompson and the TCU Flute Studio click here.
Floot Fire Dates for 2019 are posted. Registration opens soon!!