At A Glance
July 6 - 10, 2015
Mon-Thurs 9:30 am-4:30 pm

Fri 9:30 am-7:30 pm
Early registration ends

May 30, 2015

Late registration

May 31 - June 26, 2015

($25 late fee)

Last chance registration

June 27 - July 6, 2015

($50 late fee)
At A Glance
July 6 - 10, 2015
Mon-Thurs 9:30 am-4:30 pm

Fri 9:30 am-7:30 pm
Early registration ends

May 30, 2015

Late registration

May 31 - June 26, 2015

($25 late fee)

Last chance registration

June 27 - July 6, 2015

($50 late fee)
Class Levels
Students of all levels of proficiency are eligible to participate. Students should have played flute at least one year.
There are 2 flexible levels of classes:
Allegro: for flutists in grades 6-8 during the 2014-2015 school year
Presto: for flutists in grades 9-12 during the 2014-2015 school year
Scholarships
Floot Fire offers financial assistance to students who could not otherwise attend our workshops. All scholarships are need based.
Floot Fire awards partial scholarships only. While our maximum award is $275, most scholarships fall in the $50-$125 range.
Late fees and additional purchased items, such as photos and books, are not eligible for scholarship.
Deadline for full consideration is May 29, 2015. Applications received after that date will be considered on an "as available basis."
Submission of the scholarship application is not a guarantee of an award.
If you have qualified for scholarship in the past you are encouraged to reapply however, previous awards do not guarantee future awards.
A scholarship application does not replace the workshop registration form. All scholarship applicants must register for a workshop online.
All information submitted to Floot Fire Inc. will be held in strict confidence and permanently destroyed after the application is processed.

Schedule
Our flexible daily schedule includes: masterclass, electives, chamber music, flute choir, and recitals. Our flootful days cover flootastic topics such as  breathing, tone, articulation, intonation, vibrato, technique, stage presence, practice habits, Body Mapping, Alexander Technique, performance tips, working with an accompanist, and much more!
Electives
Two elective periods allow students to choose courses of study that interest them most. Elective classes are open to all age levels unless otherwise indicated. Specialty instruments will be provided, some at an additional cost. Please indicate if you can provide your own specialty instrument.
Elective Session 1
(choose one class)
Beginner Piccolo (Allegro)
Learn the first steps in playing the piccolo. This class is for students with little or no piccolo experience.
May have an additional fee
Extended Techniques (Presto)
Low Flutes (Presto)
Meet the low end of the flute family. Participants will be introduced to alto flutes, bass flutes, and the mighty contrabass flute. We will learn how to handle these gentle giants and have an opportunity to perform on them. Instrument provided.
$5.00 additional fee
Flooty Yoga
The name says it all. Wear comfortable clothing and bring a towel or a yoga mat.
Building a Better Tone (Allegro)
Learn to create a beautiful, free, ringing tone! Students will examine how sound is created on the flute, the characteristics of a beautiful flute tone, and ways to practice tone development.
Elective Session 2
(choose one class)
Alexander Technique/Body Mapping
Discover ways to alleviate pain, avoid injury, and improve technique through Body Mapping and Alexander Technique.
Beginner Piccolo (Presto)
Learn the first steps in playing the piccolo. This class is for students with little or no piccolo experience.
May have an additional fee
Extended Techniques (Allegro)
Low Flutes (Allegro)
Meet the low end of the flute family. Participants will be introduced to alto flutes, bass flutes, and the mighty contrabass flute. We will learn how to handle these gentle giants and have an opportunity to perform on them. Instrument provided.
$5.00 additional fee
Building a Better Tone (Presto)
Learn to create a beautiful, free, ringing tone! Students will examine how sound is created on the flute, the characteristics of a beautiful flute tone, and ways to practice tone development.

Performance Class
In performance class students will work on musical interpretation, tone, stage presence, relaxation techniques, and much more! Students should be prepared to play two times in performance class. It is preferred that two different works or different sections from one piece be performed. Students must provide their own original piano parts. Flootastic pianists will accompany each performer however unaccompanied works are acceptable. Students may audit the class if they prefer not to perform.
Faculty Recitals
Faculty recitals take place daily at 1:15 p.m. They are free and open to the public.
Grand Finale Concert
A Grand Finale Concert will top off the week. Students will perform a class flute choir piece, a chamber ensemble, elective class music and a mass flute choir piece with all students performing in-the-round style. The concert is free and open to the public. A reception will follow.
Faculty
Dr. Kimberly Clark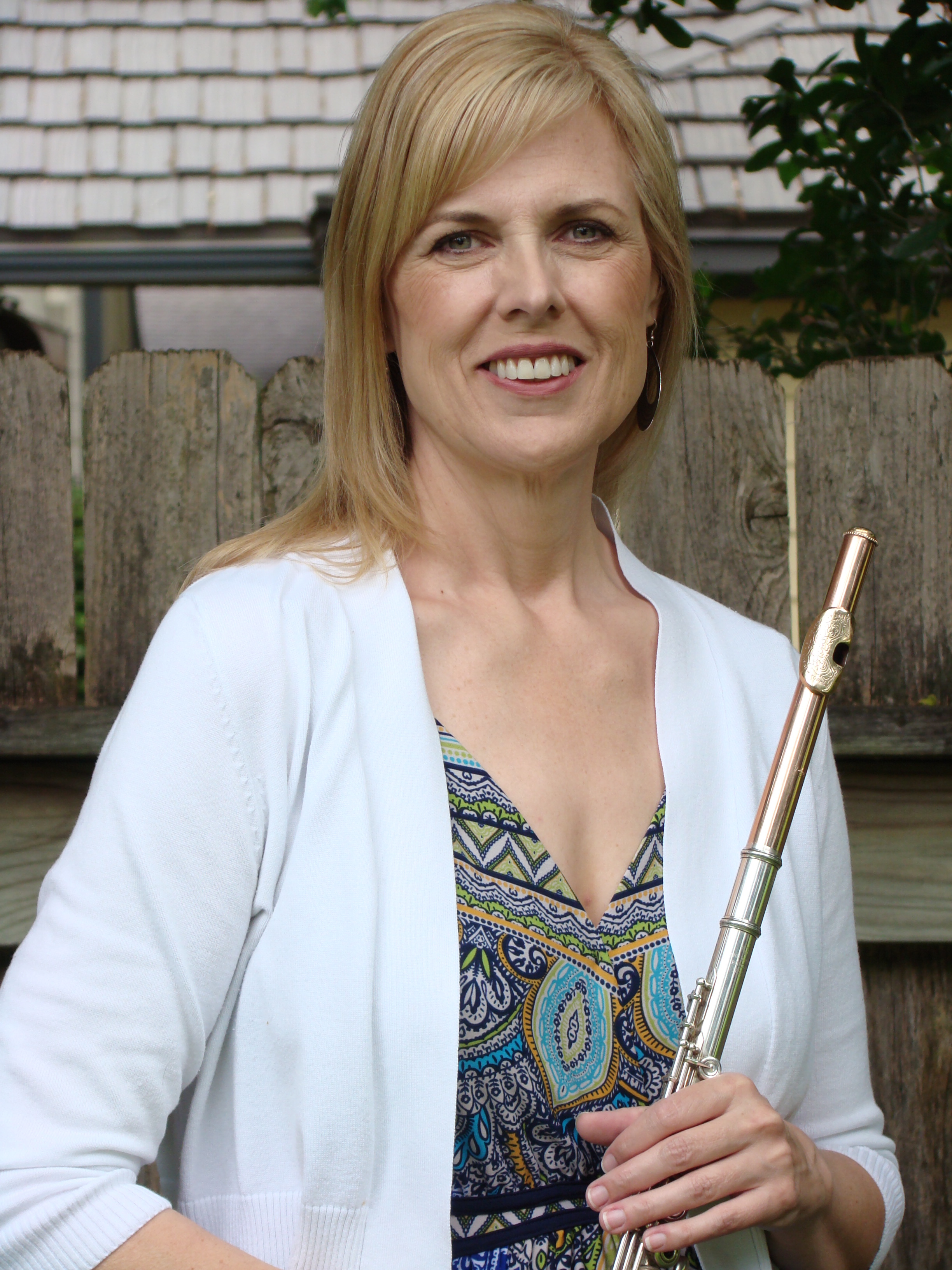 Kimberly Clark, Co-Executive Director of Floot Fire Inc. , is an active recitalist and chamber musician who has performed across the United States and in Europe. She is a member of Scirocco Winds, a woodwind quintet dedicated to the promotion of modern American works.
Formerly on faculty at the University of Houston Moores School of Music, Dr. Clark is highly sought as a teacher and clinician. She has performed, lectured, or conducted at National Flute Association's conventions in Charlotte, Kansas City, Albuquerque, Nashville, Las Vegas, New York, and Dallas. Dr. Clark has also been a guest artist at the Florida Flute Fair, Costal Bend Flute Symposium, Kentucky Flute Society, Texas Flute Society, Texas Bandmasters Association, and Texas Music Educators Association. She has also performed and given masterclasses at universities across the US.
Dr. Clark's interests are wide and varied. Her publications include a transcription of Ibert's Histoires for Flute and Piano (available from Leduc) and articles in Flute Talk Magazine and the Flutist Quarterly. She is an Alexander Technique teacher and a certified Andover Educator teaching Body Mapping to musicians.
Dr. Clark is the Director of Floot Fire Austin, Brownsville, Evansville, Houston, New York, Oklahoma City and Co-Director of Floot Fire Dallas. She has served the National Flute Association on the Board of Directors, as the Flute Clubs Coordinator, and as the Piccolo Artist Competition Coordinator. Dr. Clark is former President and Flute Fest Coordinator for the Houston Flute Club.
Dr. Clark's primary teachers include Timothy Day, Aralee Dorough, Byron Hester, Claire Johnson, John Thorne, and Peggy Russell. She studied privately and performed in masterclasses for over 20 world renown flutists including: Julius Baker, Jeanie Baxtresser, Walfrid Kujala, Louis Moyse, Jimmy Walker, and Carol Wincenc.
Beth Behning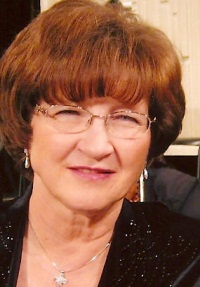 Beth Behning is a private flute instructor in Round Rock ISD. She studied flute at the University of Iowa and Indiana University, and currently plays in the Austin Symphonic Band and Williamson County Symphony Orchestra.
Sarah Jane Hargis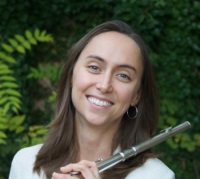 Sarah Jane Hargis has a Masters of Music in Flute Performance from the University of New Mexico, a Bachelor's of Music Education from Eastern Kentucky University and 9 years training in Suzuki Method teaching from around the world. She has studied flute mainly with Alexia Still, Adam Kuenzel, Valerie Potter, Marianne Gedigian and Richard Bromley along with several other world renowned flutists. Sarah Jane has studied Suzuki Pedagogy from Toshio Takahashi, Rebecca Paluzzi, David Gerry, Pandora Bryce and Kim Lorimier. Ms. Hargis creates lessons and musical experiences that are full of fun, loving encouragement, game and playful discovery while learning the joys of music. Sarah Jane is an active, passionate and inspired flutist and music educator in and around Austin, TX. Ms. Hargis has been teaching as a university professor/lecturer, a private instructor and a guest lecturer in schools and universities around the U.S. for close to 20 years. Sarah Jane currently teaches Chamber Music and Applied Woodwind lessons at St. Edward's University.
Bryan Kennard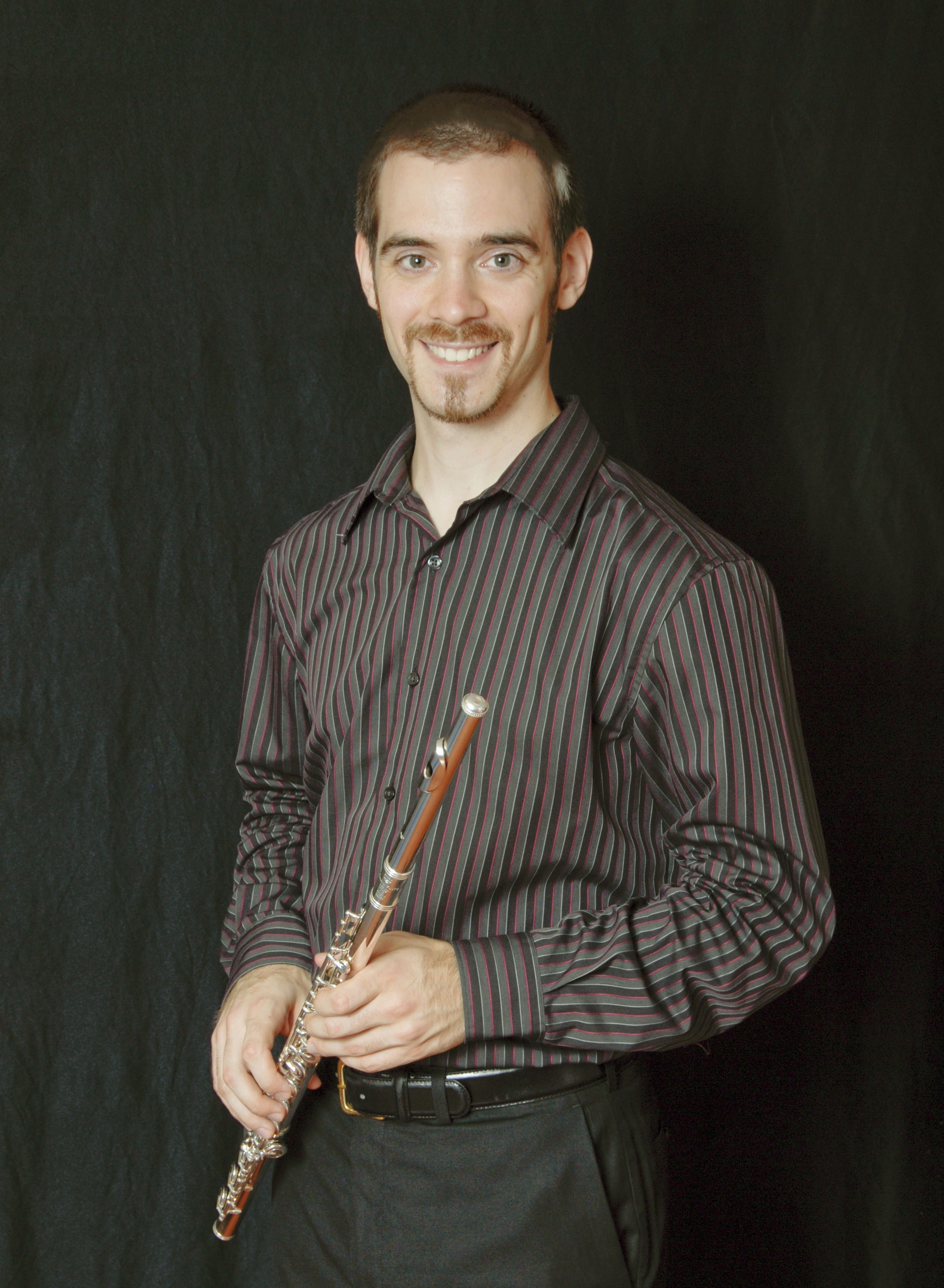 Bryan Kennard is an improvising flutist, composer, and teacher in Austin, TX.  He regularly performs in and writes music for jazz and classical ensembles including the Austin Flute Project, Austin Baroque Orchestra, and his own jazz quintet.  As an educator, Bryan serves as Adjunct Professor of Flute at Concordia University, Austin.  He also teaches music theory, jazz improvisation, and flute throughout Austin.  Currently, he is the National Flute Association Coordinator for the Jazz Flute Master Class and Jazz Soloist Competitions.  His compositions have been featured at NFA Conventions and throughout the country.  Bryan studied flute, jazz, and composition at Mercyhurst College (BM) and Youngstown State University (MM).
Dr. Jasmine Kienne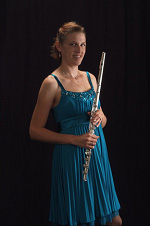 Dr. Jasmine Kienne is a private flute teacher in the Northwest Austin area as well as second flute/piccolo with the Corpus Christi Symphony and third flute/piccolo with Victoria Symphony. She obtained her Doctorate in Flute performance in 2005 from the University of Oregon. She has given a variety of workshops and master classes in and around the central and southern parts of Texas. She also enjoys teaching fitness classes during the day and making videos and tutorials on Facebook (Jasmine Kienne) and YouTube (MissJasmineFluteStudio).
Ann Kjerulf Knien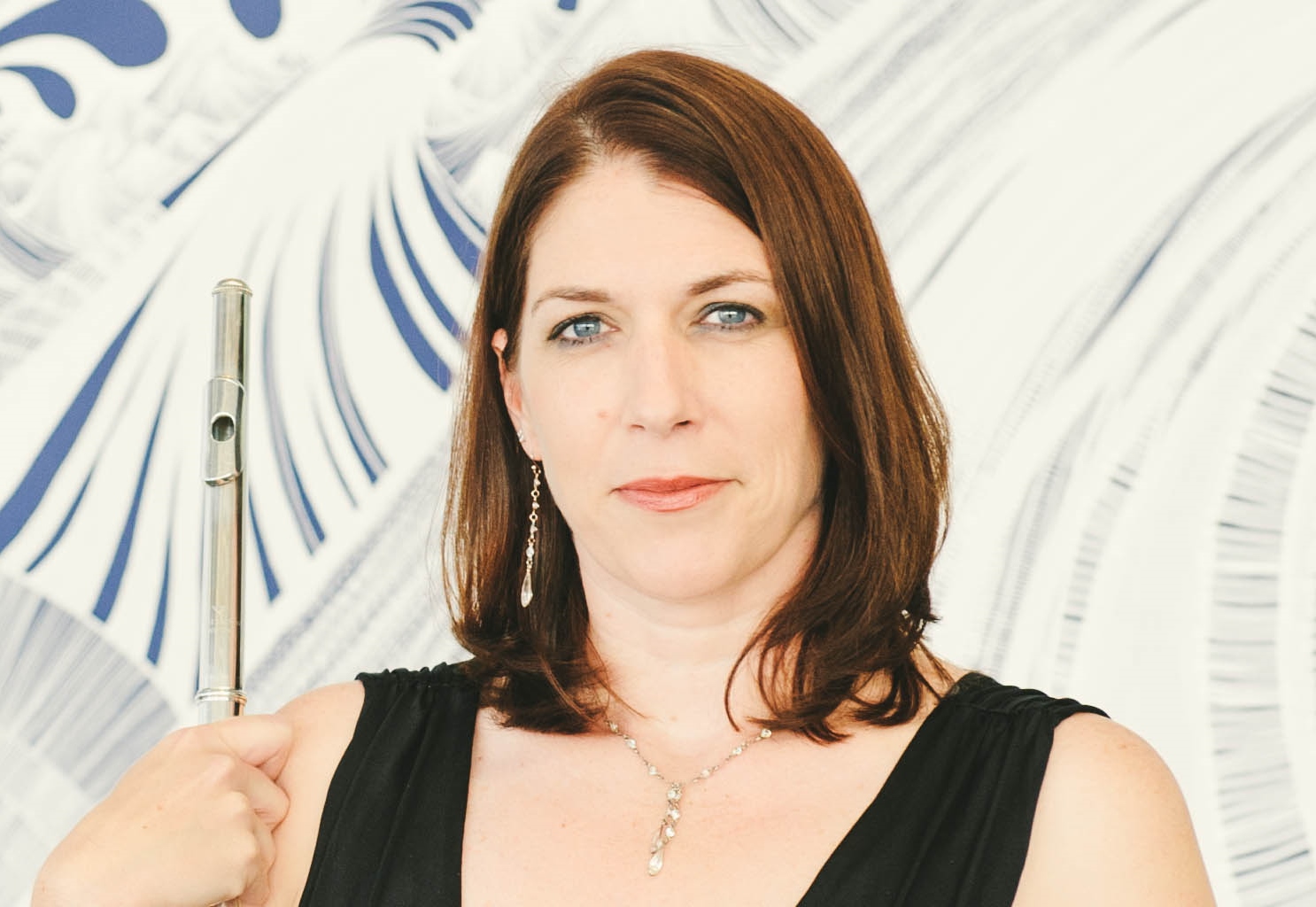 Ann Kjerulf Knien is a freelance flutist in Austin where she heads the KjKn Flute Studio. Mrs. Kjerulf Knien enjoys performing with a variety of local groups, leading masterclasses, and coaching chamber music. An advocate of music education and outreach, she was President of Austin Flute Society 2008-2010. She is passionate about teaching, collaborating on chamber works, delving into the flute and organ repertoire, and premiering new works.
Mrs. Kjerulf Knien holds a M.M. from Boston Conservatory, a B.A./B.M. from University of Washington, with additional studies at El Conservatorio de Granada, Spain.  She has performed with the Henri Mancini Institute and Banff Music & Sound programs. Her primary teachers include Doriot Anthony Dwyer, Felix Skowronek, and Carol van Bronkhorst.  Additional studies have been taken with Lirio Jose Palomar Faubel, Steven Finley, Pamela Ryker, and John Thorne.
Dr. Storm Knien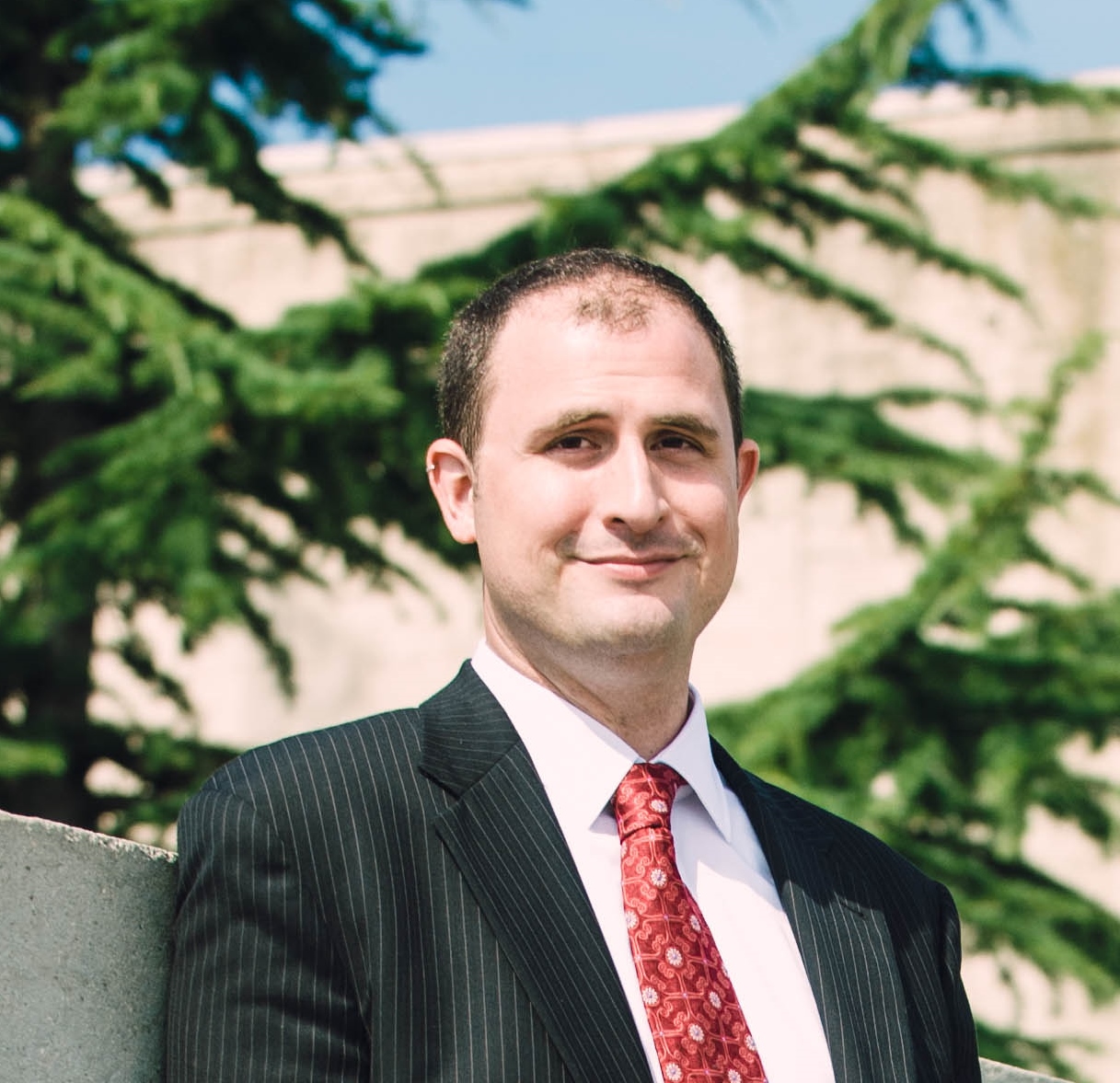 Storm Knien, DMA, is a Seattle native currently making his home in Austin, TX.  As an active recitalist, accompanist, teacher, conductor, and composer, Storm has performed around the Pacific Northwest, New England, France, Mexico, and Texas. Recent performances include an appearance with the Cedar Park Winds at the Texas Bandmaster's Association convention in San Antonio, an improvisation recital at the AGO Region VII convention, and a recording of Persichetti's The Hollow Men for trumpet and organ.  He holds degrees from the University of Washington and University of Texas at Austin, including the Doctoral of Musical Arts degree in Organ Performance. His primary teachers have included Dr. Carole Terry (Seattle), Dr. Naji Hakim (Paris), and Dr. Gerre Hancock (Austin). He was a quarter-finalist in the 2008 National Young Artist's Competition in Organ Performance and took Second Prize in the 2010 William C. Hall Organ Competition. In August 2005 Storm was appointed Director of Music at St. Albert the Great Catholic Church, Austin. He has been a member of the audio production faculty at the Art Institute of Austin since 2008. There are a number of compositions to his credit, including works for piano, flute, violin, organ, choir, computer, and a variety of ensembles. Some of Storm's choral pieces are published by CanticaNOVA and by GIA Publications.
Rachel Lopez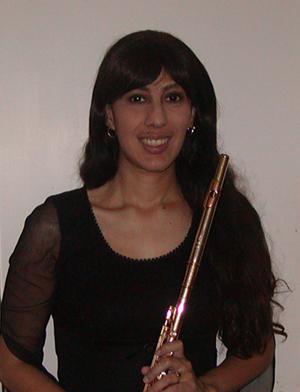 Rachel Lopez has been a member of the Austin Symphony since 2006, & has been frequently heard as principal flutist. Originally from Houston, Texas, she received a Bachelor of Music in flute performance from the University of Houston, Master of Music from the University of North Texas, and an Orchestral Studies Diploma from Roosevelt University in Chicago. Her teachers include Claire Johnson, Catherine LeGrand, Terri Sundberg, Leslie Fagan, Jean Berkenstock, and Donald Peck. Honors include prize winner for the National Flute Association Orchestral Audition Competition, Mid-South Flute Society Young Artist Competition, and finalist for the Myrna Brown Artist Competition. She was a member of the Civic Orchestra of Chicago, & has also performed with the San Antonio Symphony & the Dubuque Symphony.  She enjoys playing the piccolo & has played piccolo/3rd flute since 2005 with the Ann Arbor Symphony in Michigan. In the summers, she has performed with the Texas  Music Festival, Henry Mancini Institute (CA), International Festival-Institute at Round-Top (TX), & the American Institute of Musical Studies in Graz, Austria. She enjoys private teaching & currently has many talented students in the Austin area.
Kristine Reaume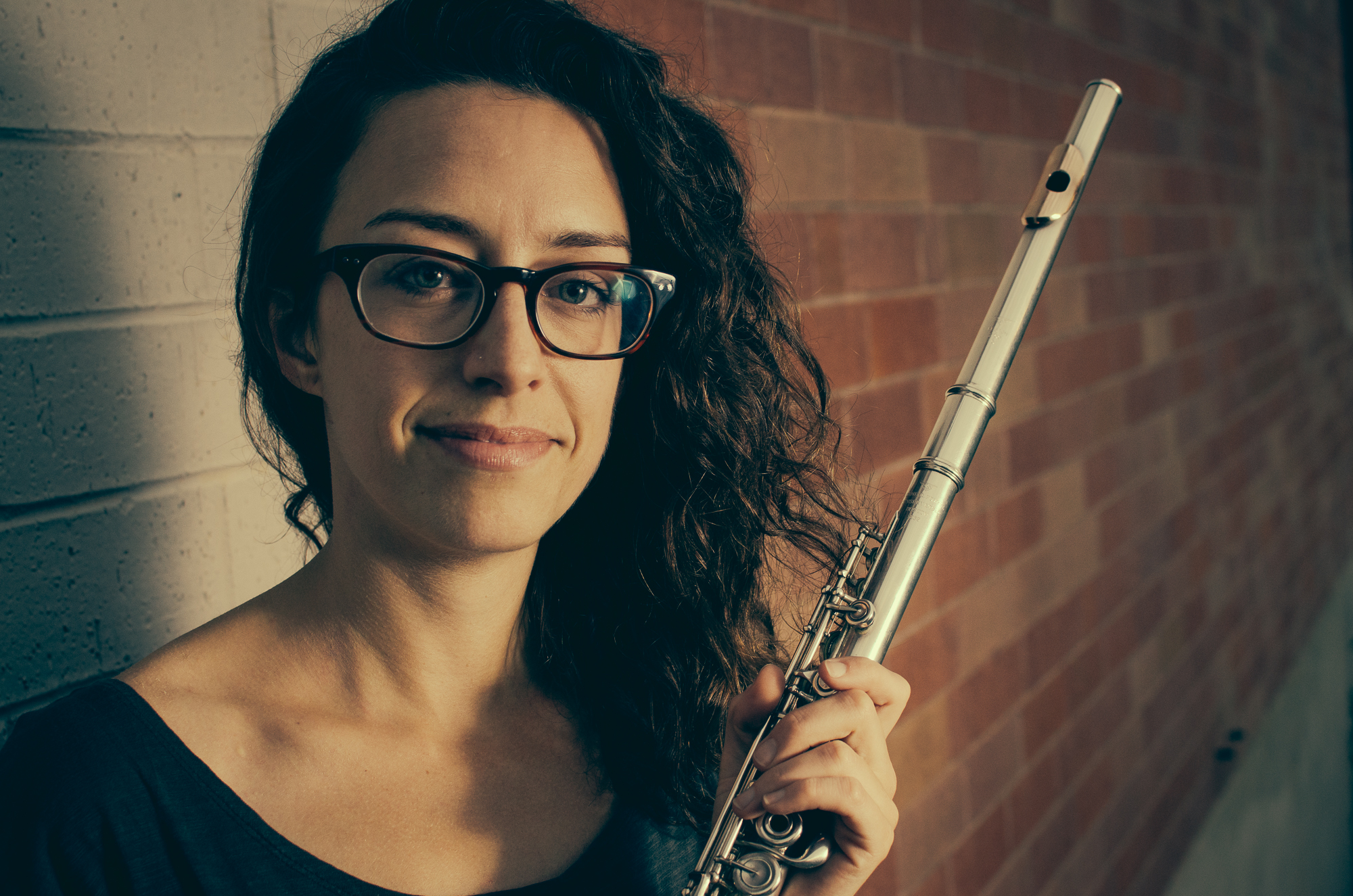 Kristine M. Reaume is a freelance flutist and music educator based in Austin, TX. An advocate for equal opportunity in music education, she teaches for Anthropos Arts, a non-profit organization that works in the community to bring top professional musicians into low-income schools to offer free music lessons, workshops, and performance opportunities. Kristine is a passionate and enthusiastic educator who seeks to share the joy of music with all students. She also maintains a private studio in the Austin area.
A diverse performer and freelancer, Kristine enjoys performing an eclectic mix of music, from classical and chamber music to rock and musical theatre. She performs frequently across Austin with the Austin Flute Project, Cedar Park Winds, the Sound Bridge Project, and Sungod. Past projects include recording pop songs with Magic Hero vs. Rock People, performing Les Miserables with the Zach Scott Theatre, playing live music for children's dance classes with the Austin Scottish Country Dance Society, and writing rock-and-roll music with Break Time.
Kristine is an active member of the local flute community and has served on the board for the Austin Flute Society since 2010, volunteering as President, Vice-President, and Secretary. She currently chairs the Young Artist Competition and most recently helped organize the organization's annual flute festival, showcasing top teachers and flutists from across the US and Canada.
A native of St. Clair Shores, Michigan, she graduated cum laude from Eastern Michigan University where she received her Bachelor of Music Degree in Flute Performance. While at EMU she received the Thomas Tyra Outstanding Senior Award and won first prize in the Barry Manilow Scholarship Competition. She completed her Master of Music in Flute Performance at the University of Texas at Austin under the instruction of Marianne Gedigian. While at UT she performed regularly with the UT Wind Ensemble and Orchestra, including a 2008 European tour which found her performing in concert halls across Spain, Switzerland, England, Austria, and Luxembourg. Her teachers have included Marianne Gedigian, Dr. Julie Stone, Helen Near, and Dr. Mihoko Watanabe.
Silver Sponsors
Carolyn Nussbaum Music Co.
www.flute4u.com
Music and Arts
www.musicarts.com